SHMC Medical Technologies
"A personal approach in distribution of medical devices"
SHMC is a Brussels-based company specializing in the distribution of materials
for healthcare professionals.
Customized services
SHMC offers you a personalised service adapted to your particular needs.
Exclusiveness
SHMC gives you access to exceptional brands through exclusive contracts signed with most of our brands.
Proximity
Our team stays in touch with you after the purchase of a device to make sure that it works.
Our Clients
Many are from the medical sector, like hospitals, transfusion centers, pharmacies, …
Sales representatives at SHMC have good product knowledge, good communication and connectivity. I receive positive feedback from the users.
Reliable refrigerators and freezers with great calibration and qualification results.
Danny Cools
I experienced a smooth cooperation with SHMC thanks to the thorough knowledge of the helpful sales staff.
Annemie Wouters
SHMC has efficient, responsive, available and competent technicians and salespeople. The medical equipment offered is of very good quality. In addition, they listened to our problems in order to solve them in good time.
Pierre-Alexandre Olivier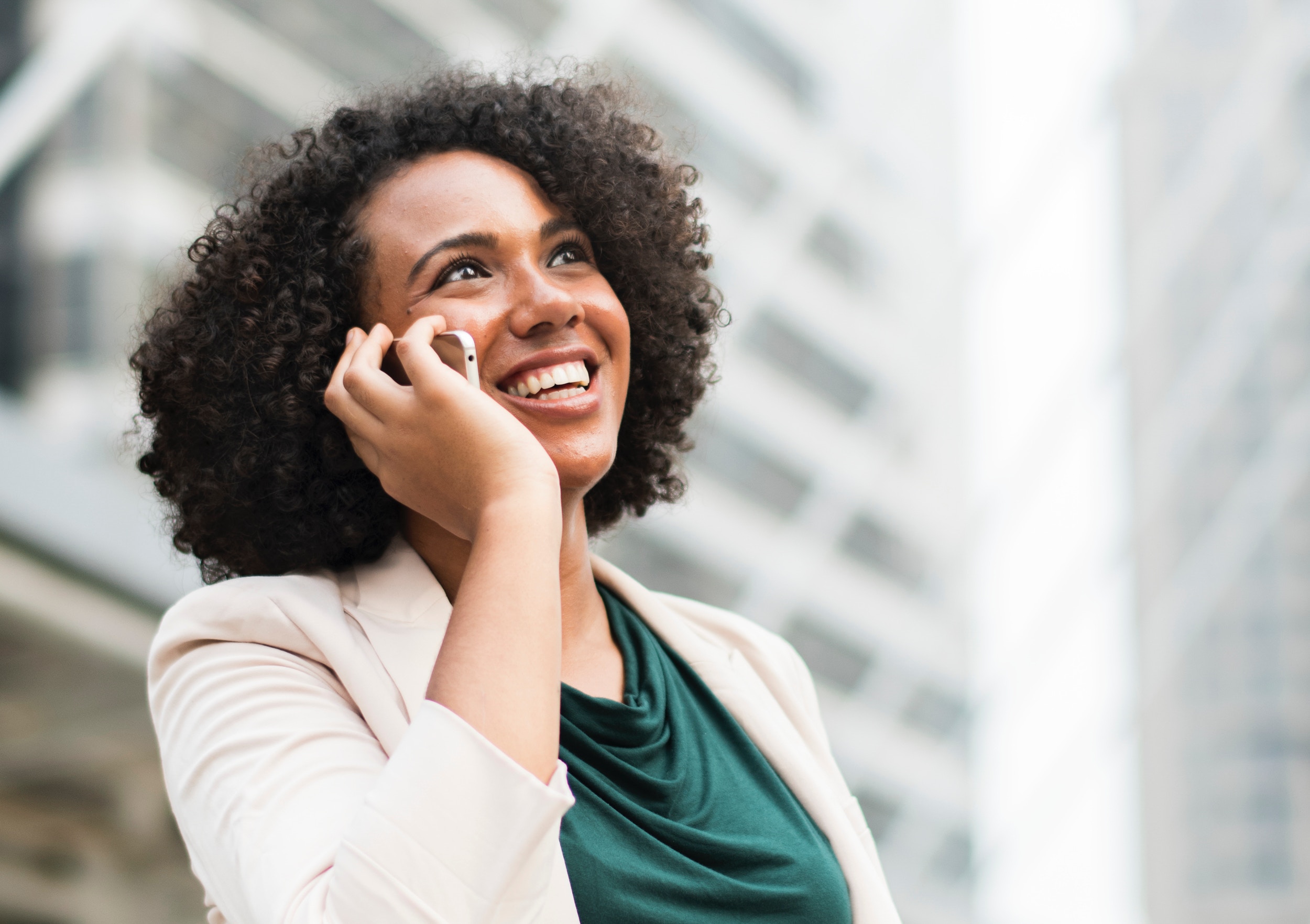 Let's meet !
Our team is at your disposal to answer to any question you might have ! 
2 Rue Fond Cattelain, 1435 Mont-St-Guibert Belgique