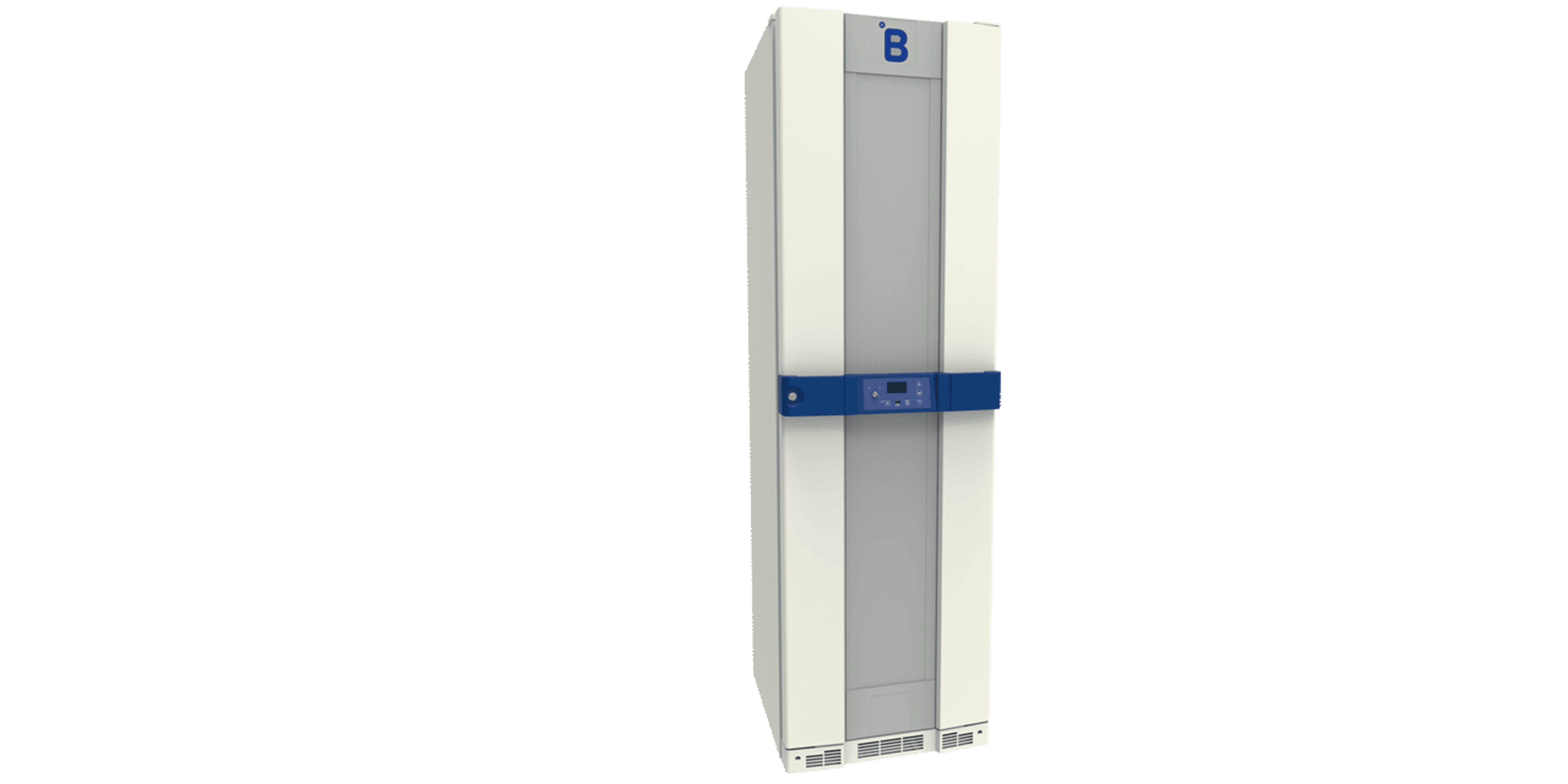 Full Door pharmacy and laboratory refrigerators for the secure storage of pharmaceuticals, drugs, live vaccines, samples, cultures and other laboratory preparations at cold temperatures between + 4 ° C and + 15 ° C with multiple controls and safety functions developed thanks to 35 years of expertise in refrigeration.
Gross / net volume (l) : 362 / 329 External dimensions H x W x D (mm) : 1980 x 595 x 695
B Medical

Systems
B Medical Systems is a pioneer in the medical equipment industry based in Luxembourg. Our recognition has grown through our work and the positive results it has generated and we became known for our expertise in the cold chain and blood safety. All our stakeholders recognize us for the work we do, not just for profit, but for the greater good of humanity, saving lives in developing countries.
Not what you are looking for?