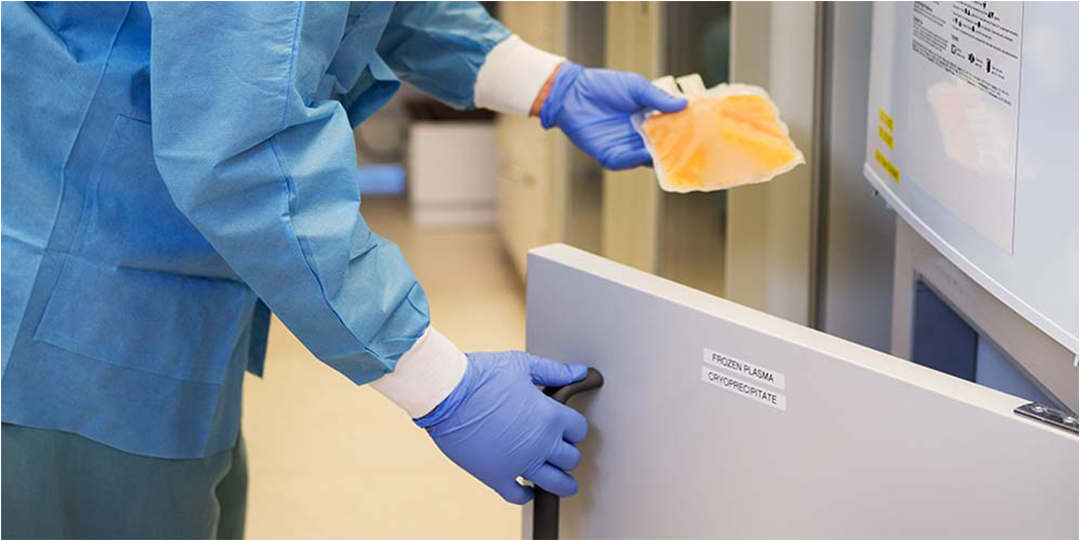 Refrigerators and freezers
An advanced  technology that meets the  specific requirements of the health sector.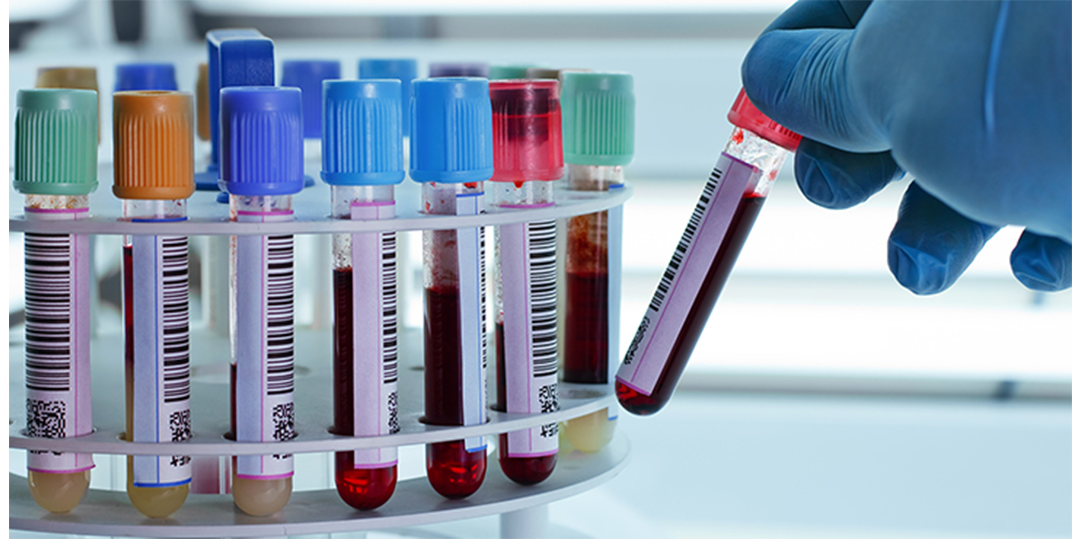 Preservation of blood products
Ensure the safety of blood products during storage by meeting the strictest regulatory requirements.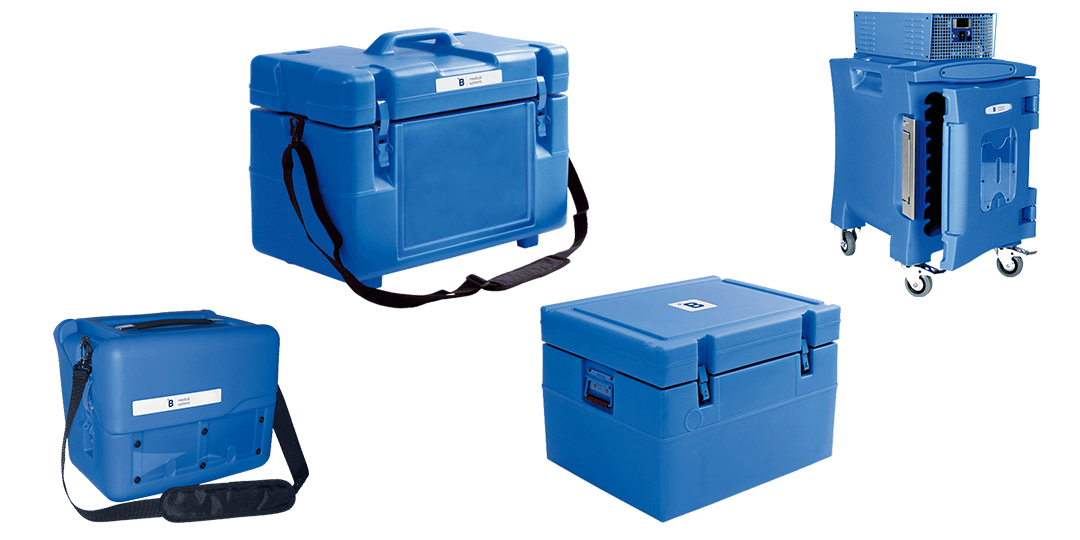 The requirements for the transportation of blood, biological, pharmaceutical and vaccine products are becoming increasingly important. Our transportation systems are responding to these new requirements.
Refrigerators and freezers
Not what you are looking for?