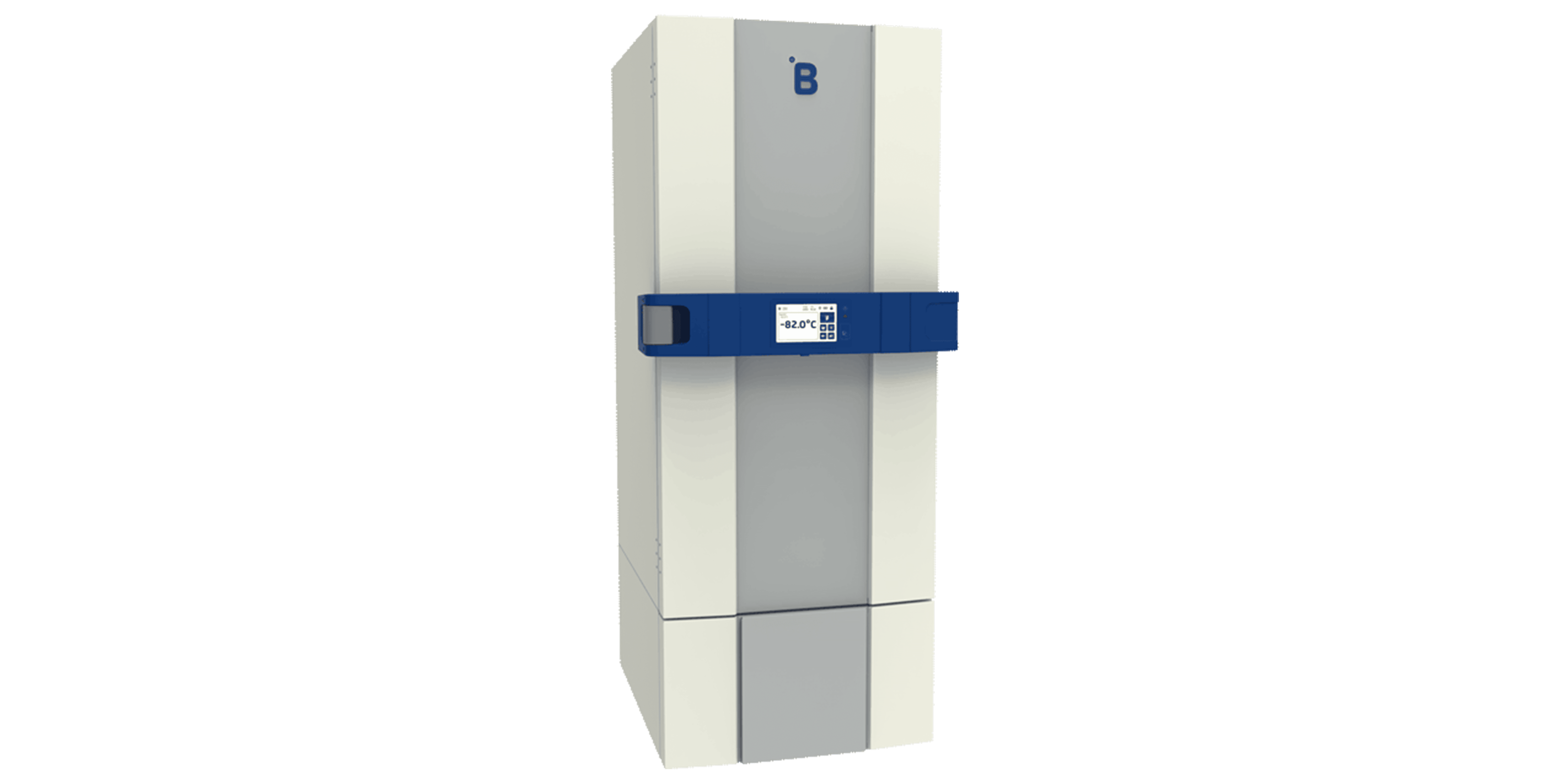 Ultra-low temperature freezers for storage of heat-sensitive preparations under optimal conditions. The U models reflect the highest requirements of B Medical Systems with state-of-the-art technology. The cooling system is optimally designed regarding energy consumption as well as the development of heat. The standard set temperature is -41 ° C, with adjustable temperature from -20 ° C to -86 ° C.
Gross / net volume (l) : 598 / 577 External dimensions H x W x D (mm) : 1988 x 850 x 1035 -82°C
B Medical

Systems
B Medical Systems is a pioneer in the medical equipment industry based in Luxembourg. Our recognition has grown through our work and the positive results it has generated and we became known for our expertise in the cold chain and blood safety. All our stakeholders recognize us for the work we do, not just for profit, but for the greater good of humanity, saving lives in developing countries.
Not what you are looking for?