We are…
distributors of quality products for quality clients.
Serge Hugard Management Consulting Medical Technologies is a company founded in 2012 by Serge Hugard and Caroline Thuysbaert.
Based in Axis Parc Louvain-la-Neuve, the team consists of 6 employees that are active in the distribution of medical devices in Belgium, France, the Netherlands, Switzerland and Luxembourg.
Working closely with our suppliers and service companies, we guarantee a personalised and fast service that meets your needs.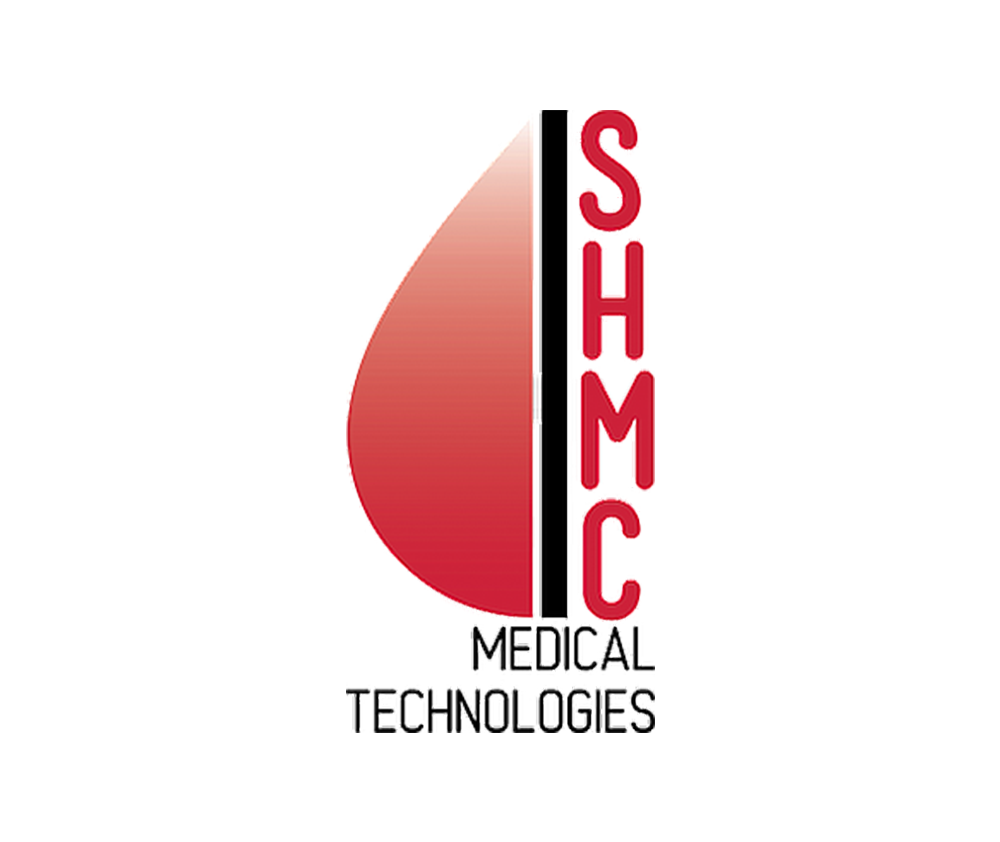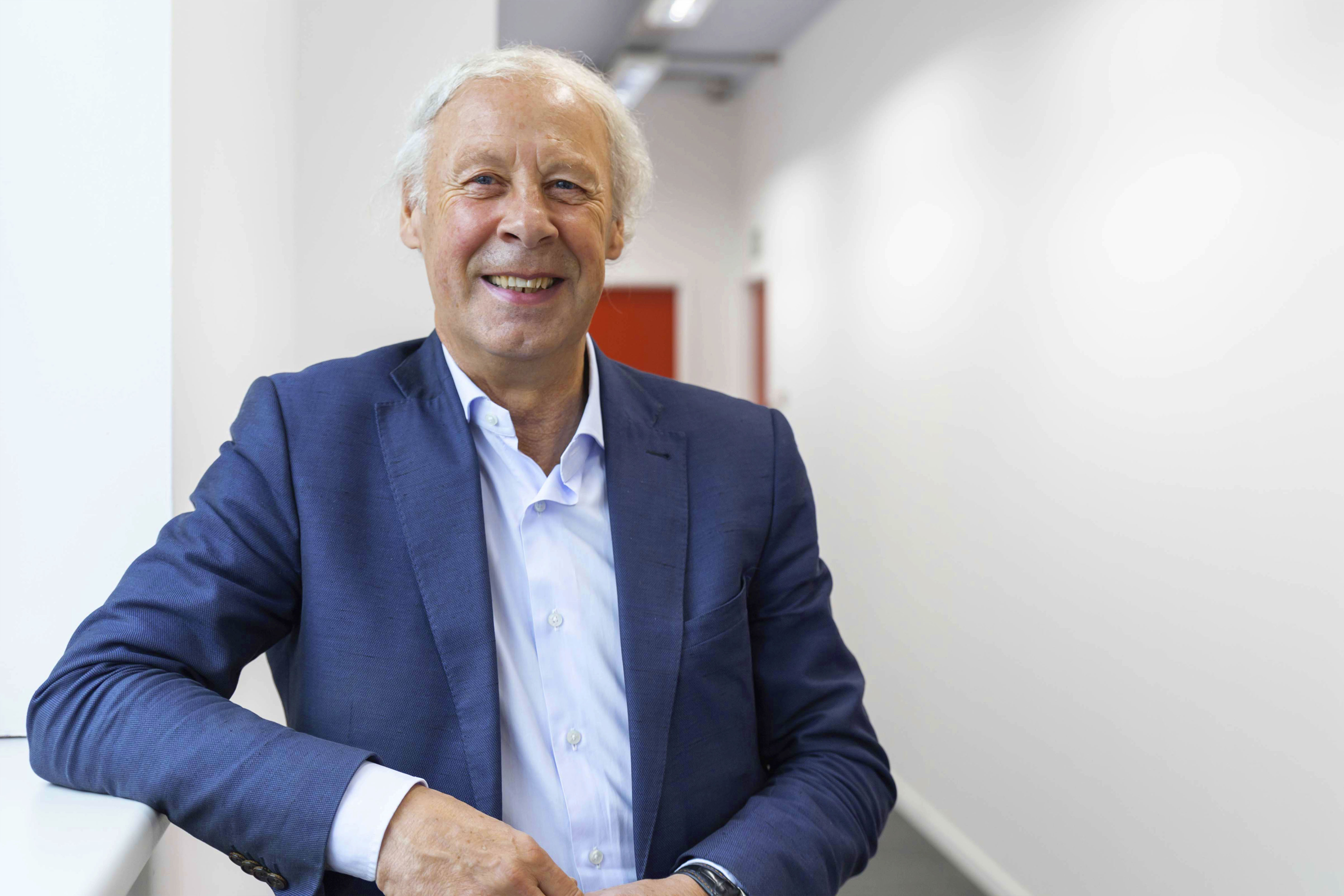 More than 35 years of experience in blood transfusion
With a rich international experience, Serge Hugard is a well-known player in the field of blood transfusion.
It was through his knowledge of quality and reliability requirements that he was able to create a company meeting the real demand of the medical sector.
Surrounded by a dynamic, efficient and motivated team, he is at your service and will share his wise advice.

remains at your disposal for any desired information or advice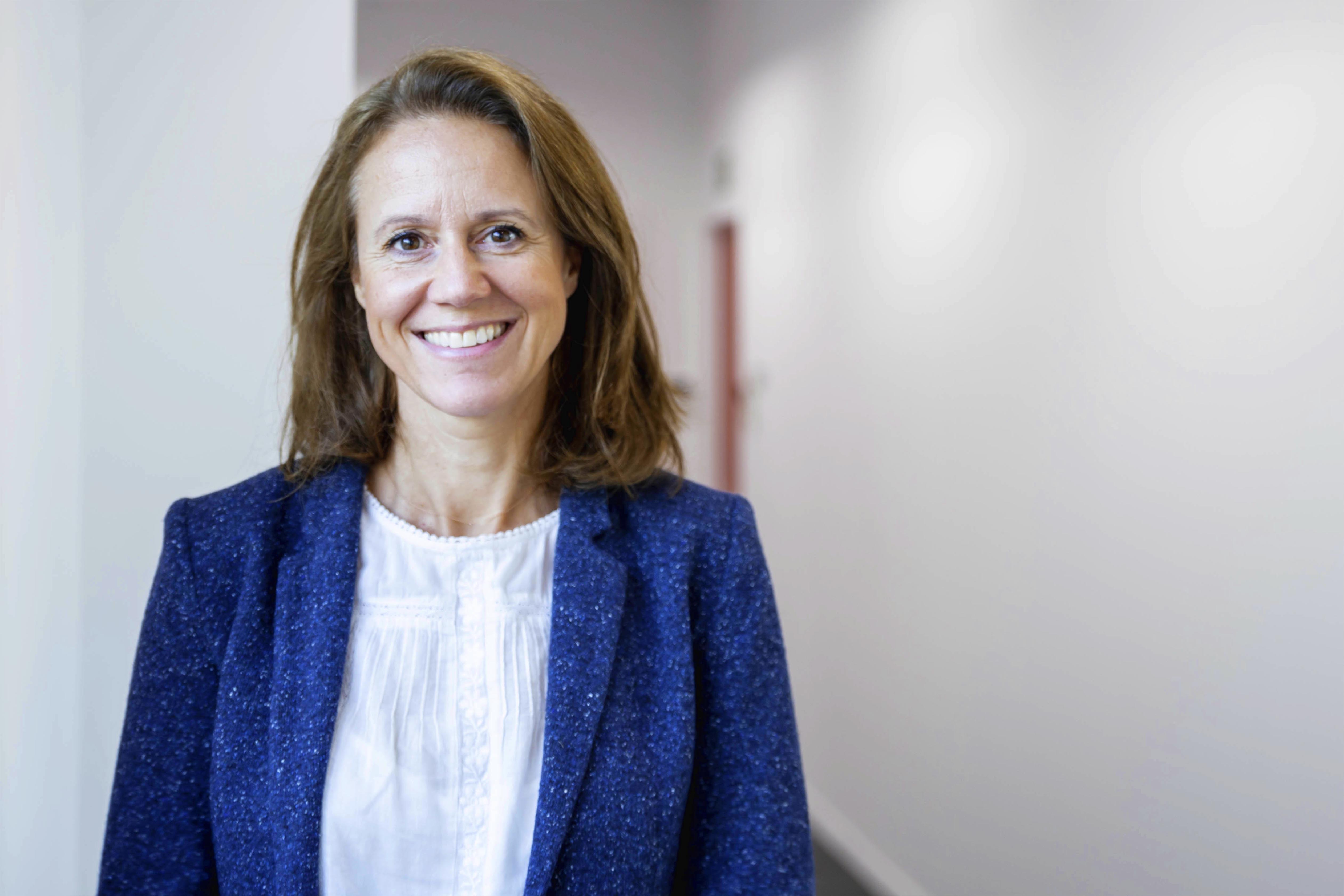 Caroline Thuysbaert
Sales & Marketing Manager
(NL-FR-EN)
"After a rich experience of more than 20 years in pharmaceutical and medical devices , I use this knowledge to advise you and help you find the best solution."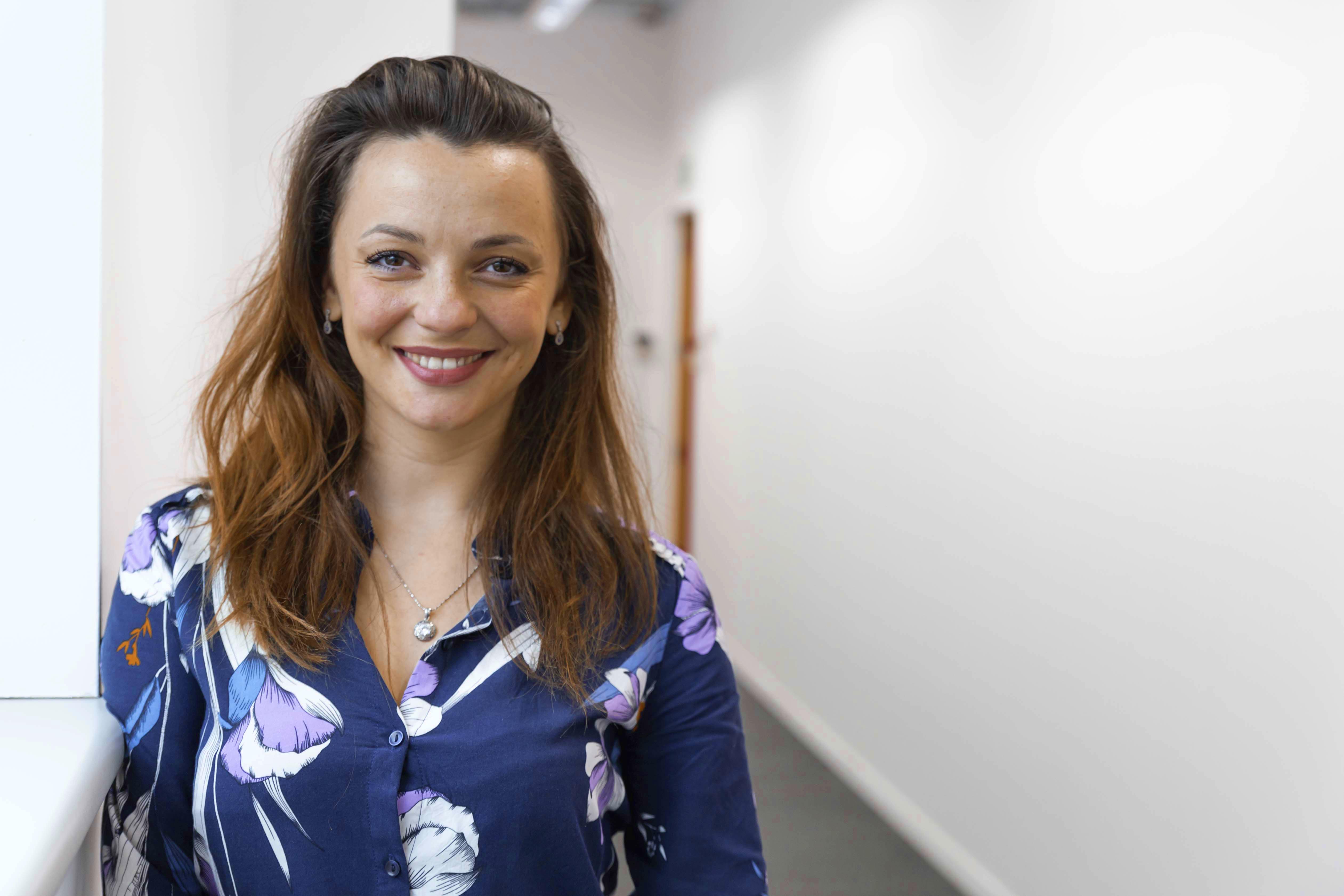 Albana Sefedini
Technical Sales Representative
(FR-EN-AL)
"Finding the good solution for you is my mission at SHMC ! That's why I continuously learn about technical aspects abreast of the new technologies in the medical community !"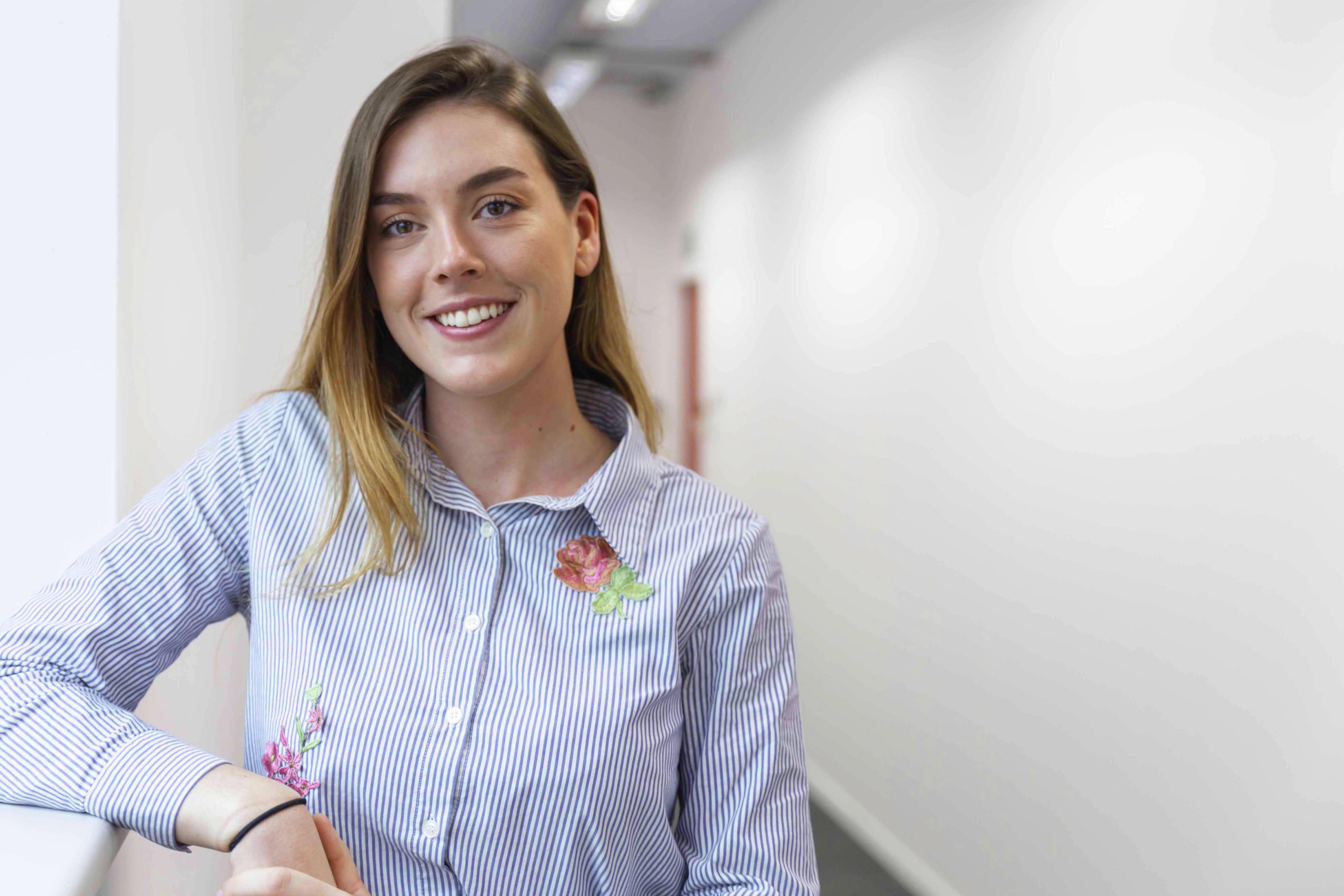 Joanne Saunders
Technical Sales Representative
(NL-FR-EN)
"New to the team and responsible for our Dutch speaking customers, I would like to meet you to answer your requests and / or questions about our products."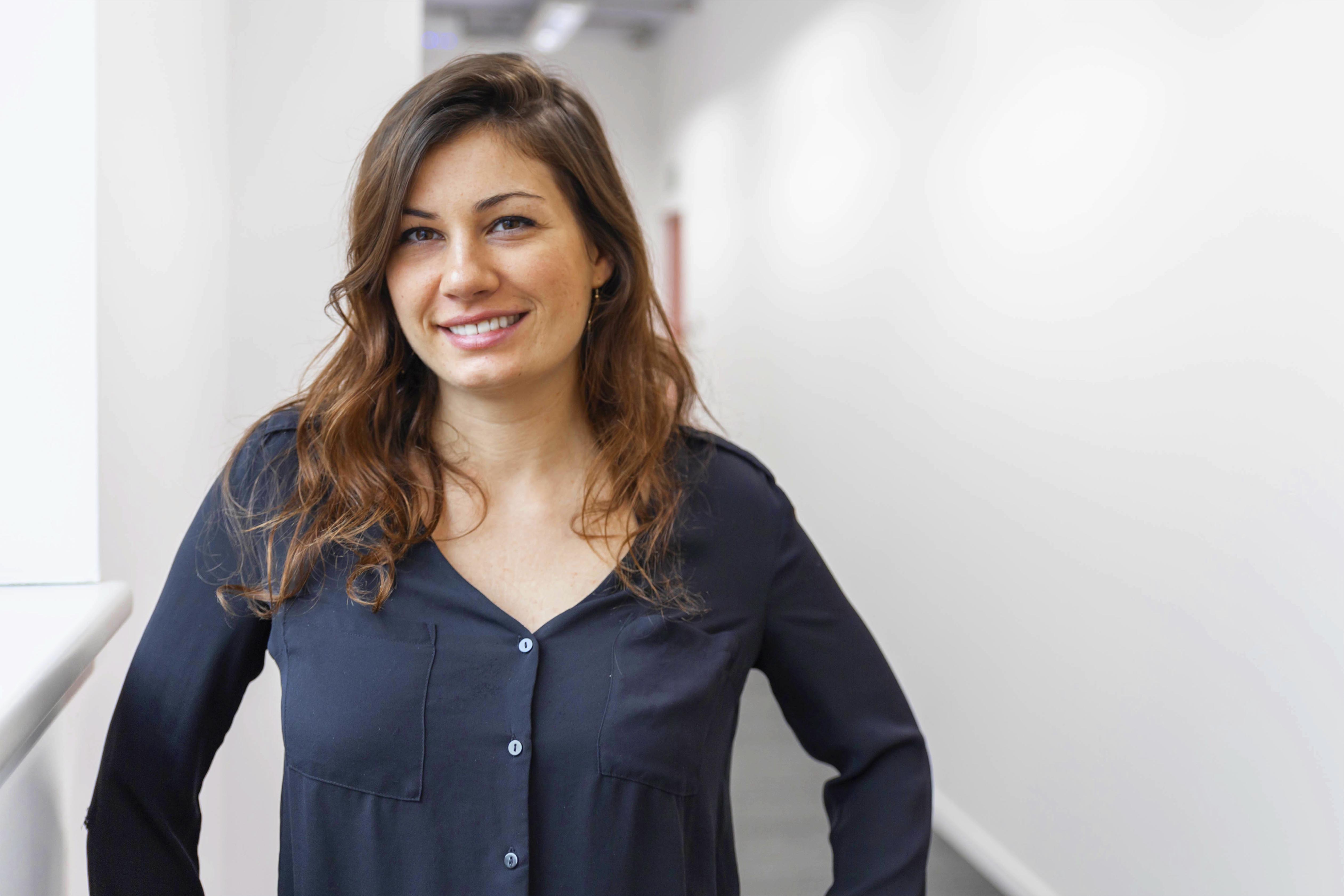 Coralie Lenchant
Sales & Constumer Service Administrator (FR)
"At SHMC I manage your order from A to Z.
Please do not hesitate to contact me for any question or request."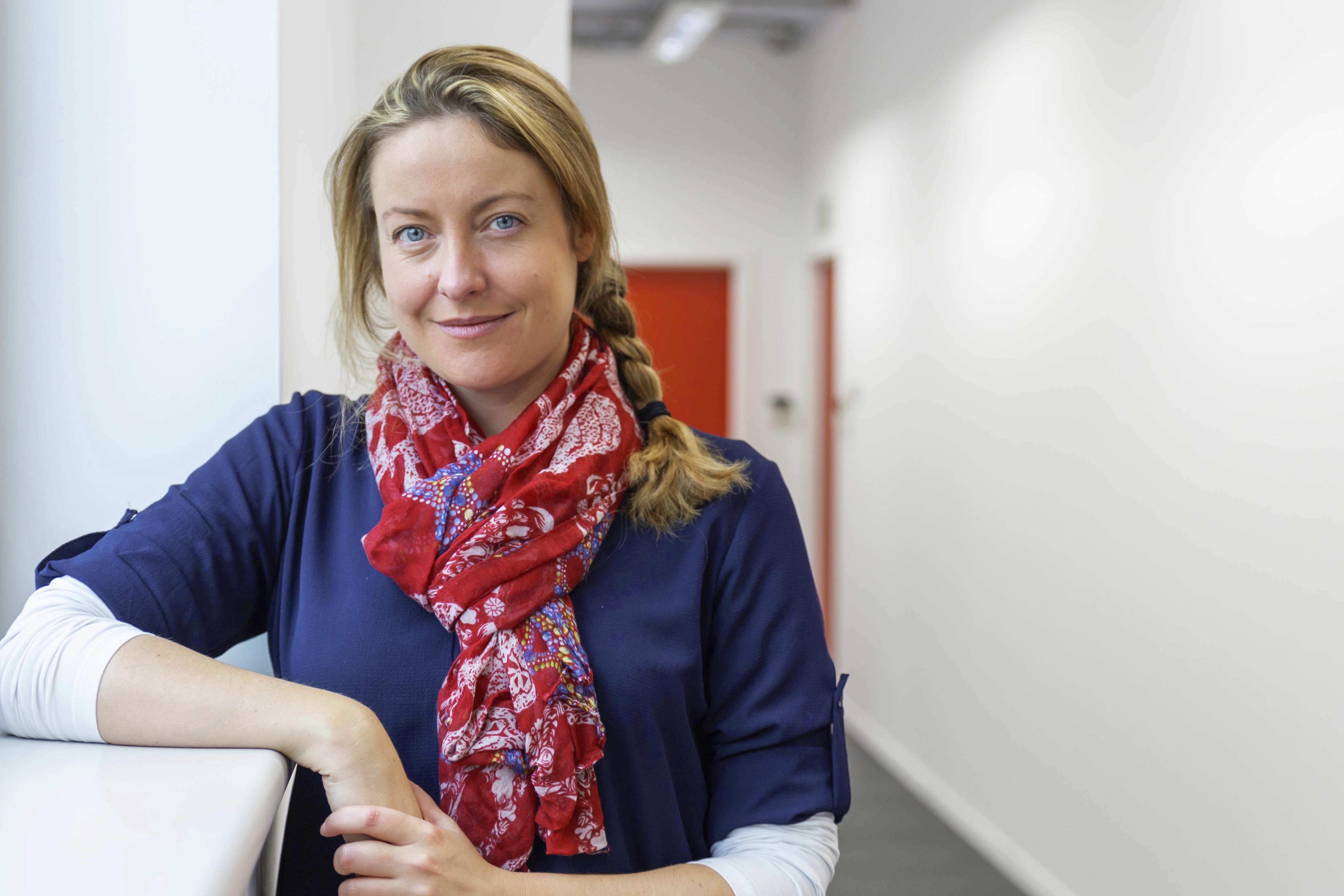 Maud Moucheron
Commercial Assistant
(FR-NL-EN)
"Right-hand man of the commercial team and in charge of the communication.
I remain available for all your requests."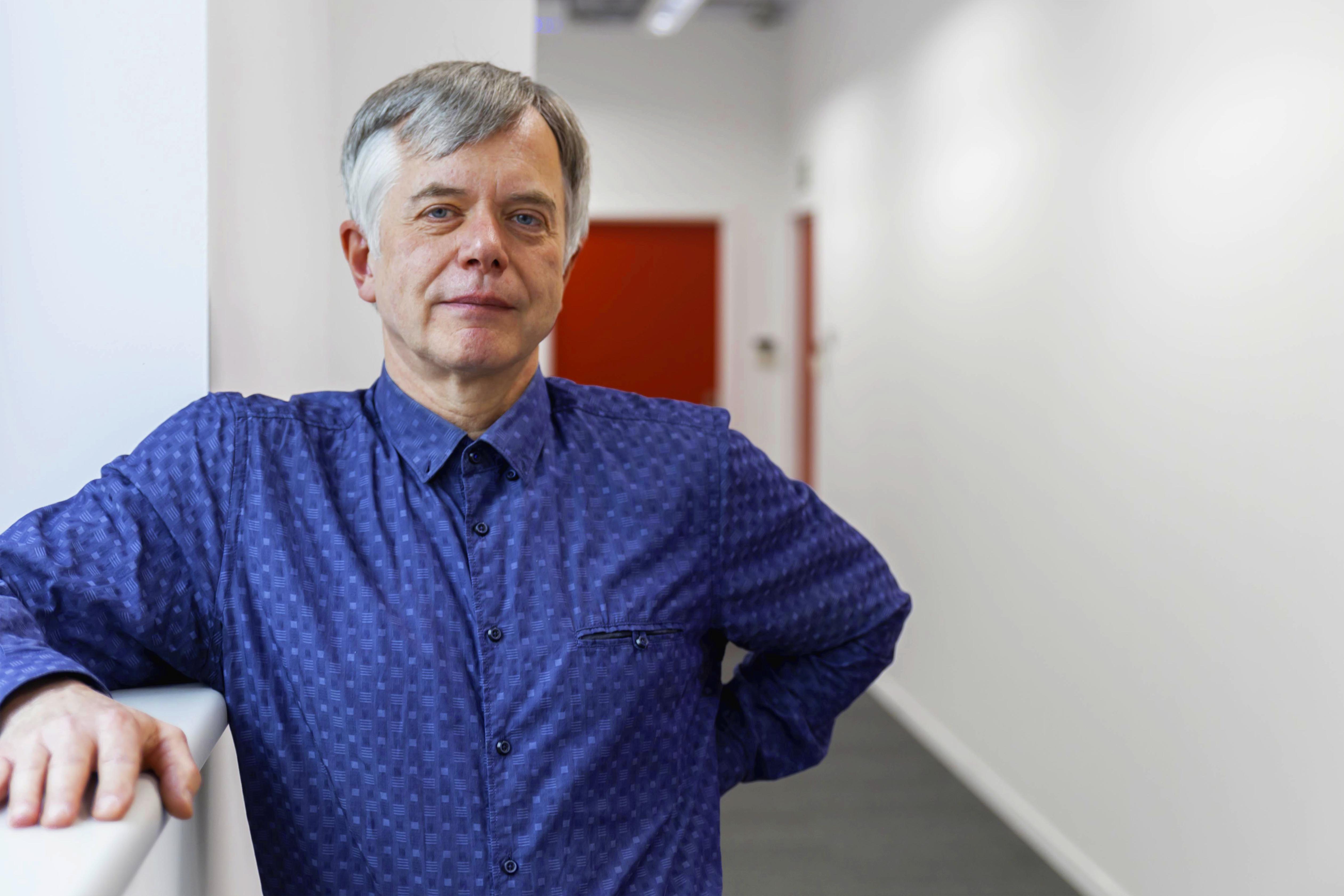 Marc De Geyter
Technical Engineer
(FR-EN)
In collaboration with our partners (Klimafrost, Arco NV and MR Refrigeration), I ensure that technical problems are resolved quickly.