To ensure the quality of our products, we only work with the best brands on the market in terms of medical equipment.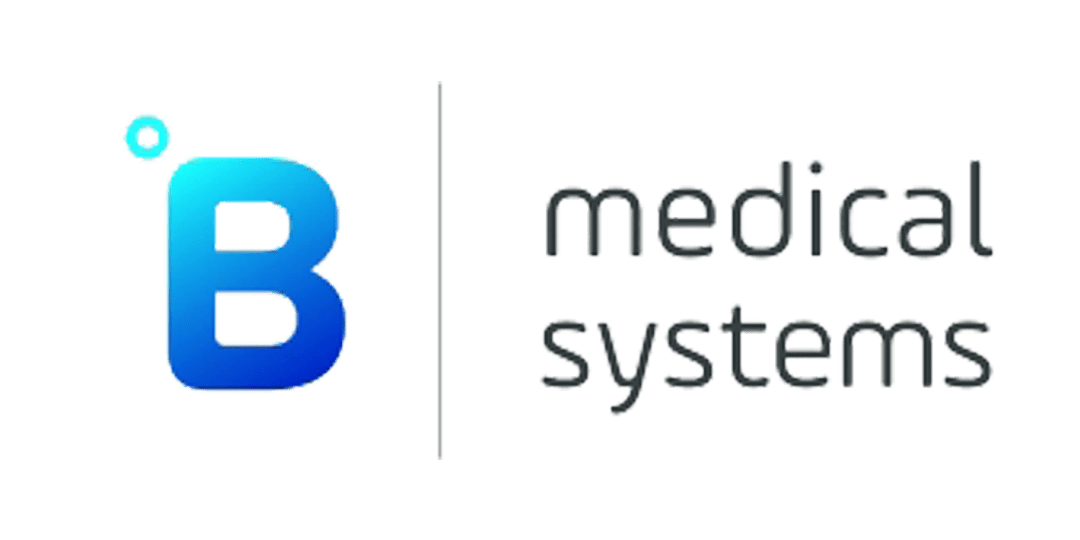 B Medical Systems is a pioneer in the medical equipment industry based in Luxembourg. The company was founded in 1979 when the World Health Organization contacted Electrolux in Vianden to find a solution to their problems of safely storing and transporting vaccines around the world. Then Electrolux became Dometic, a division of the Dometic group. Our recognition has grown through our work and the positive results it has generated and we have become recognized for our expertise in the cold chain and blood safety. All our stakeholders recognize us for the work we do, not only for profit, but for the greater good of humanity, saving lives in developing countries.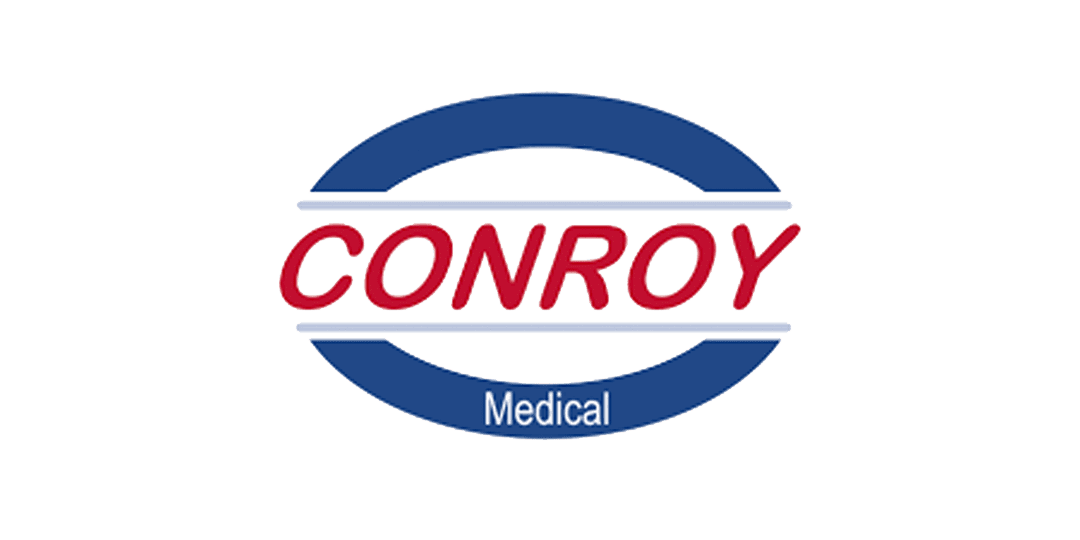 Conroy Medical has been developing and manufacturing welding machines specifically designed for the blood transfusion industry for over 40 years. Qseal welders are indeed recognized in the medical world as quality sealers.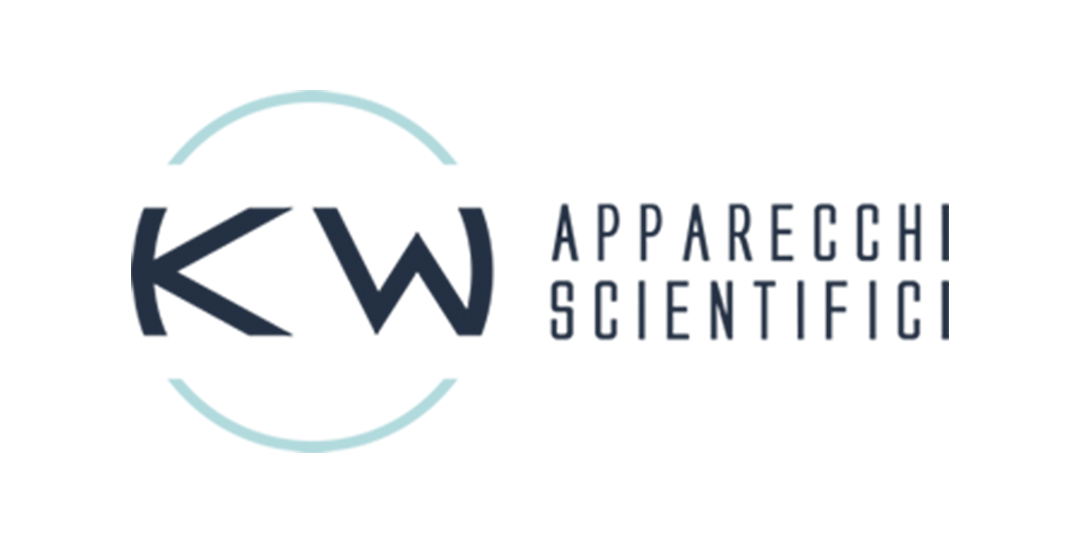 KW-Med has been serving the medical industry for over 26 years with a wide variety of products such as surgical blades, sutures, monitors and more! KW-Med provides the medical community with high quality medical equipment at an affordable price! KW-Med specializes in the distribution of medical supplies and equipment to the markets of doctors, hospitals and dentists. They are proud of their commitment to quality and their uncompromising promise to provide the best customer service in the industry.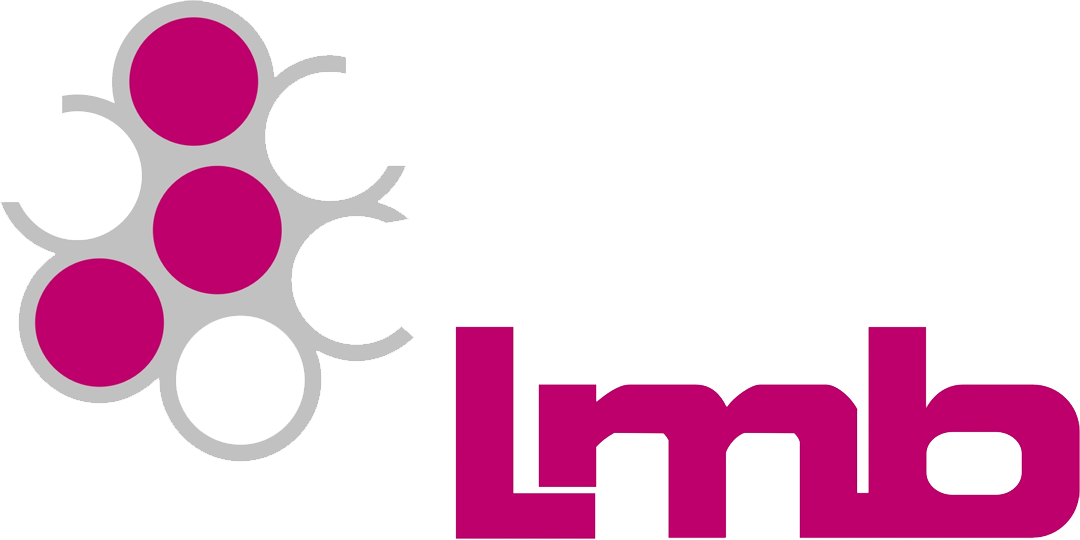 With more than 30 years of experience in the blood banking field, Lmb is a company with enormous knowledge in the production of the highest quality blood components. LMB's goal is to use their blood bank expertise to provide world-class solutions to meet the needs and demands of customers.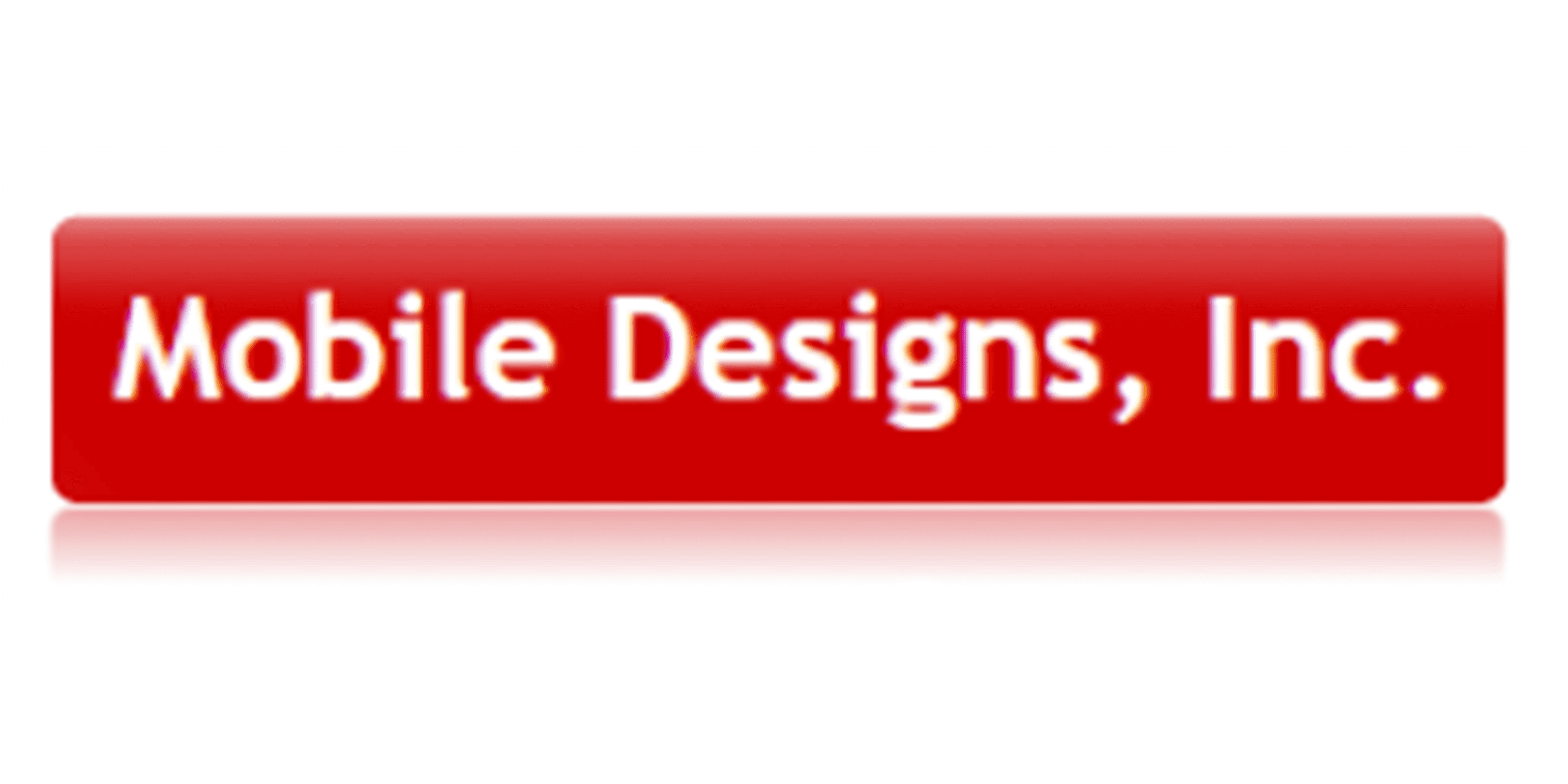 Mobile Designs
Mobile Design is a US based blood transfusion chair supplier. They put their knowledge and experience at the service of their customers since 1987 to design and produce high quality materials and added value.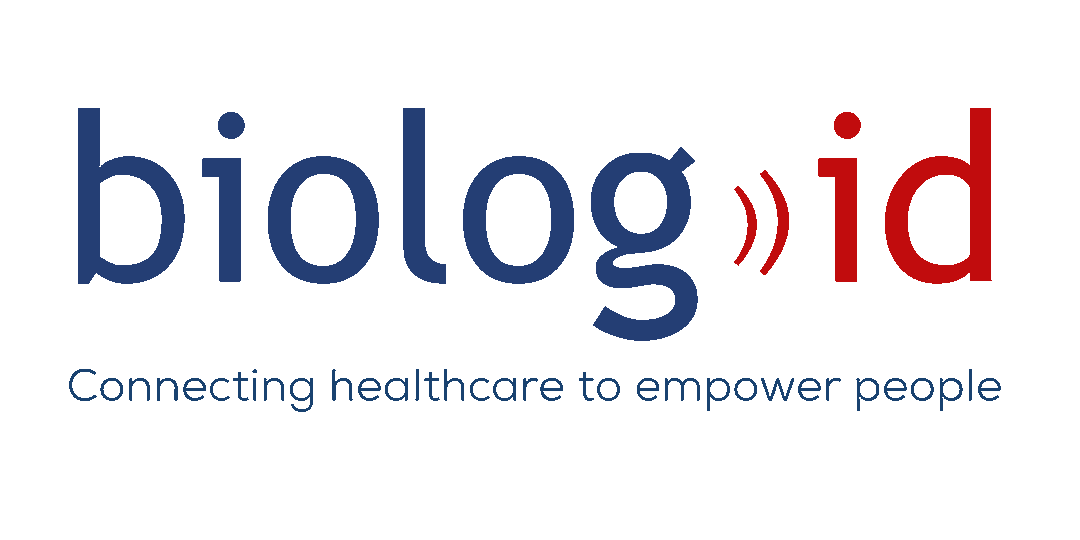 Biolog-id has developed Biolog-connect®, an innovative solution for the management and traceability of sensitive therapeutic products based on RFID (Radio Frequency IDentification) technology. By guaranteeing real-time access to the product & patient information they need, Biolog-id offers healthcare professionals the opportunity to refocus on their core business in order to strengthen patient safety, reduce operational costs and improve their
work conditions.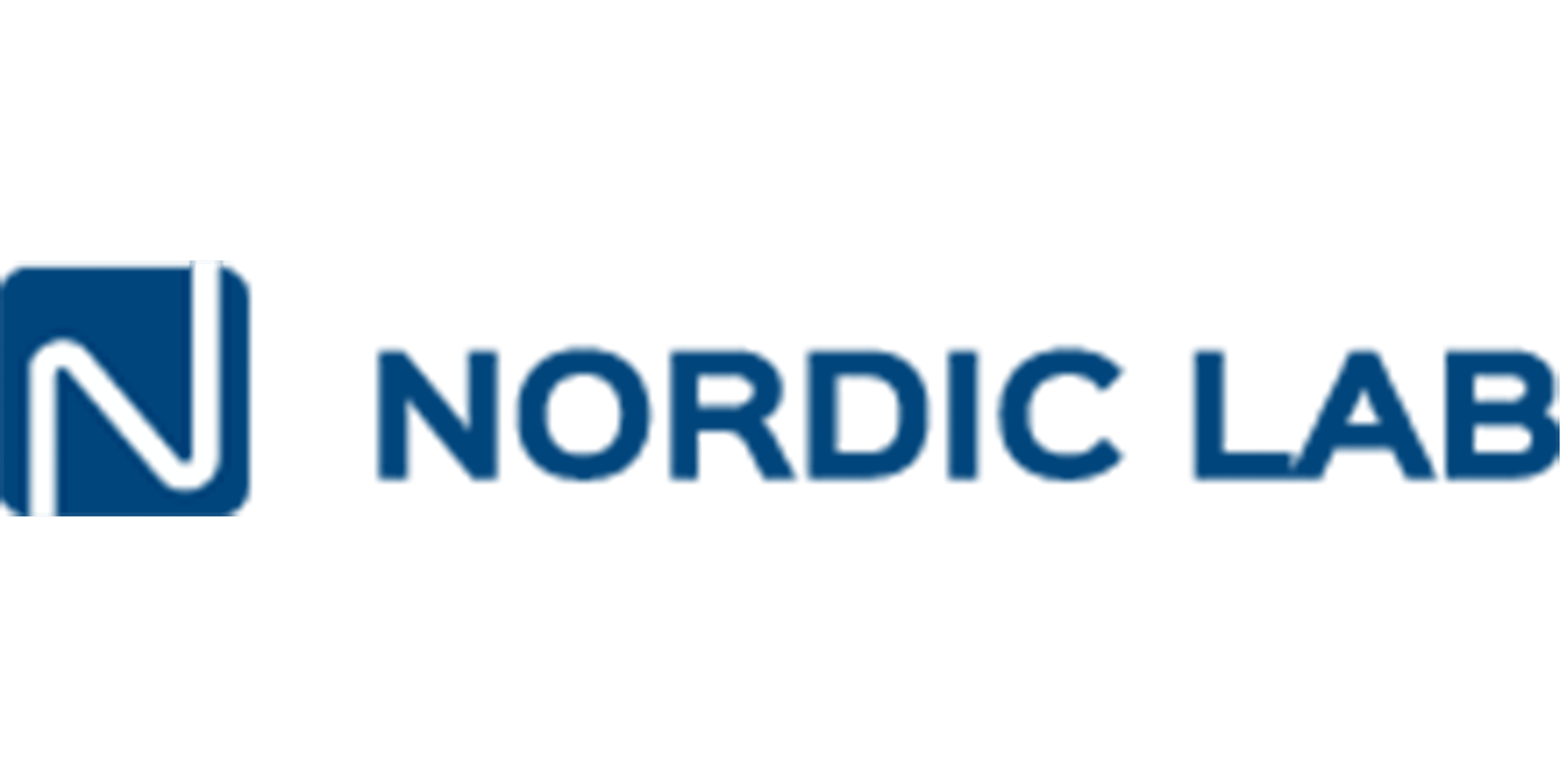 Nordic Lab is a Danish-based manufacturer and supplier of laboratory freezers and accessories. They have focus on high quality, design and functionality in all their products. These are designed, developed and produced in Denmark. Their vision is to be a global provider of top designed and innovative laboratory equipment and solutions, with the optimum ratio between high quality and competitive prices. Their development of products is focused towards the biomedical and pharmaceutical sector.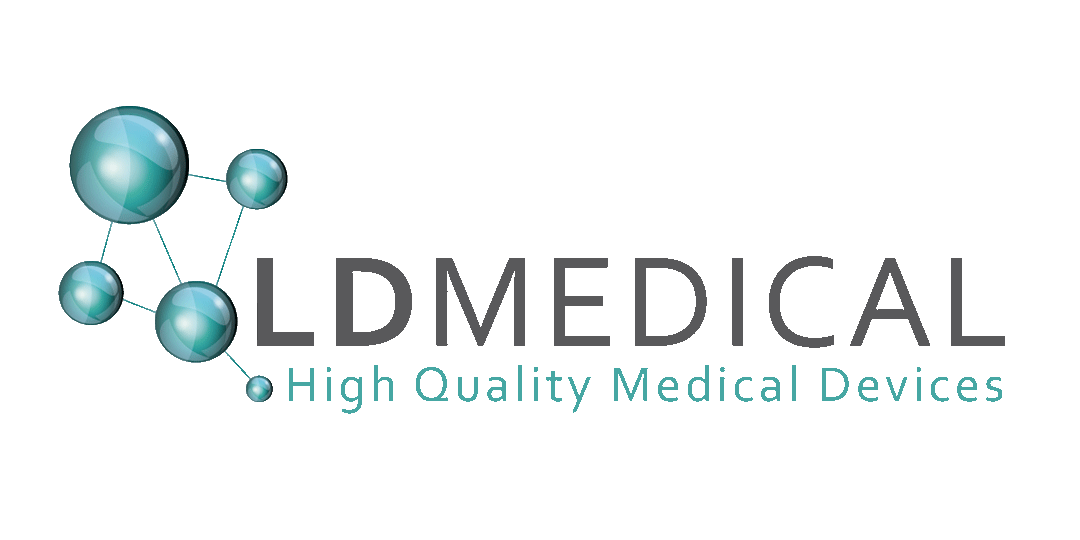 LD Medica Devices is a Sales and Marketing Distribution Partner for new-generation medical devices and disposables.