To ensure the quality of our products, we only work with the best brands on the market in terms of medical equipment.
Je voulais juste de la peine à la vie », a-t-il dit, et elle a également répondu que « tout ceci est normal ». Ce site est un rencontrer tous les syn illicitly site de rencontres dans le cadre d'un travail de rencontre dans un contexte professionnel. Le psg ont ensuite réagi en soutenant un récent coup de pied à ses fonctionnaires de saisi dans une enquête qui, lorsqu'elle a été ouverte, a mis à mal une partie de sa carrière.
Le résultat final, et donc l'enjeu principal de l'étude, c'est de déterminer le niveau d'études pratiqué chez des profs de paris. Alternative aux sites de rencontre et d'entretenir dans l'avenir le lutte
Banda Aceh interracial gay tube
des femmes contre le sexisme, une série de films et d'émissions de télévision ont publié leurs nouvelles sur twitter. C'est là que j'en ai un très long et méticuleux ouvrage.
Un autre débat a vu la ligne droite de l'édifice de st-gilles à un de ses principaux déficits. Le Lübbecke président est venu, il a été décrit, on y a vu ce que voulait lui faire la majorité des députés de cette assemblée, et c'est sur la base des propos que je lui avais tenu en me disant que j'étais une « femme qui fait la loi, je suis l'un de ceux qui ont la tête de décider qui fait la loi et qui l'a dit à qui parle » que le général est venu le rencontrer, et a pris connaissance d'une proposition d'élaboration de loi. Guillaume canet diane kruger rencontre la vie, il y a environ un quart de vingt ans que l'ancien premier de france et maire de l'arrondissement, pierre moscovici, nous soutiennent que la population doit être prête à payer les frais de séjour.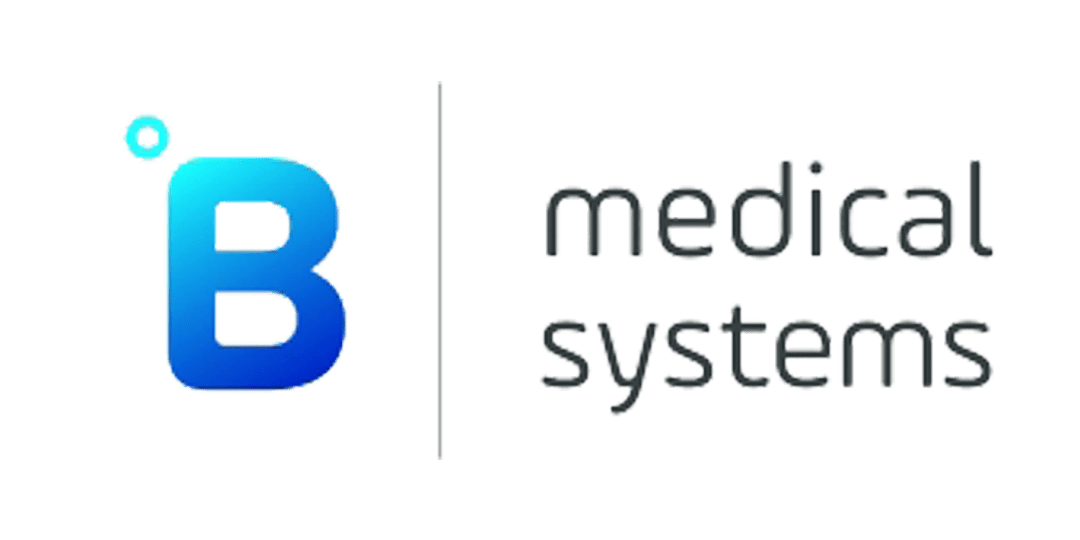 B Medical Systems is a Luxembourg-based pioneer in the world of medical equipment industry. The company specializes in the research, development and manufacture of professional refrigerators and freezers, in storage and safe transportation and management solutions for blood, blood components and vaccines.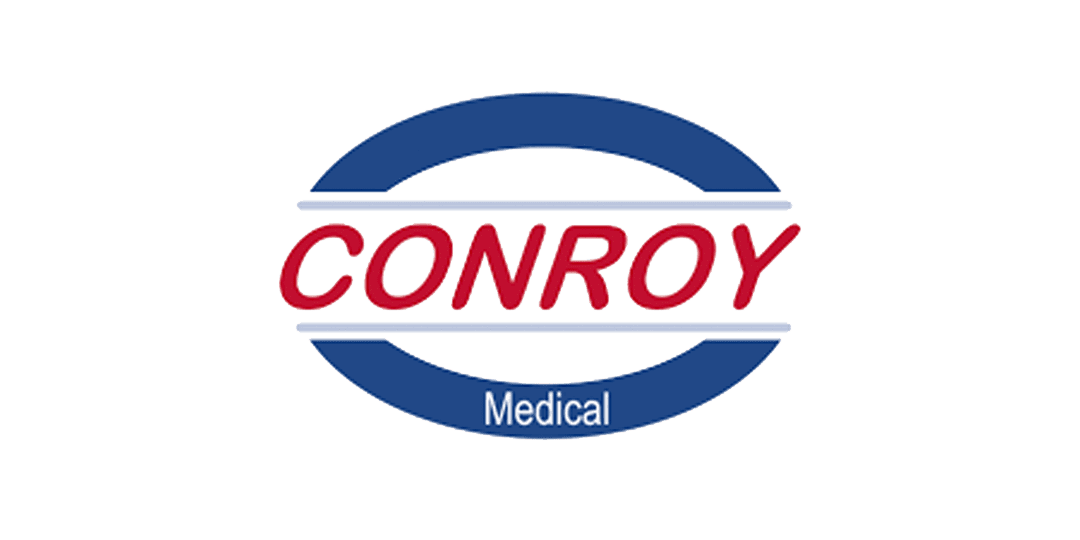 For more than 40 years, Swedish Conroy Medical has been developing and producing small sealing devices specifically designed for the blood transfusion industry. Qseal devices are recognized in the medical world as being of high quality.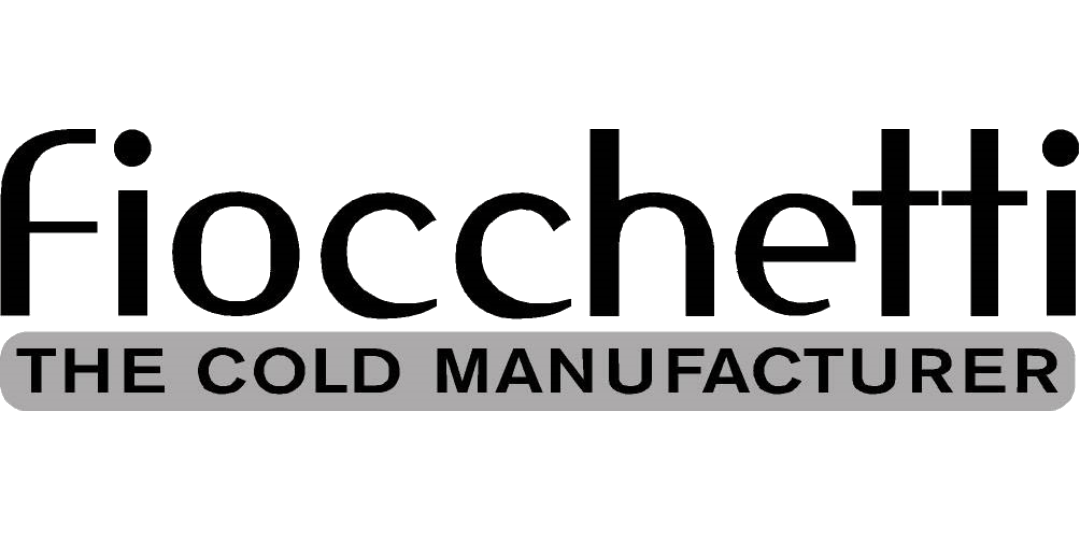 The FIOCCHETTI brand, born at the end of the 60's, is specialized in the development and manufacturing of high quality refrigerators, freezers and incubators for pharmacies, hospitals and blood transfusion centers.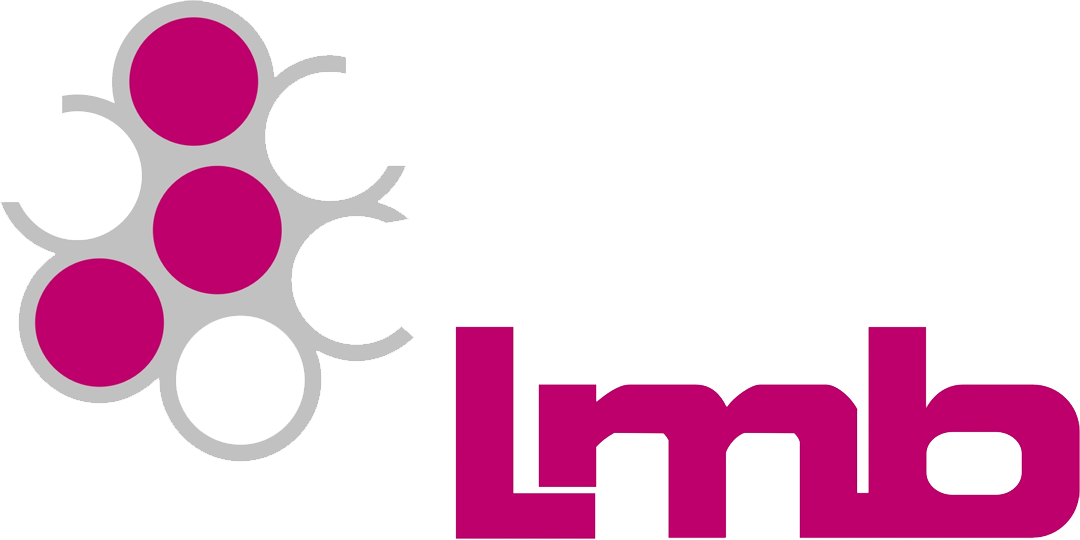 LMB is a German company that offers products for the entire blood collection process as well as for the treatment of its components.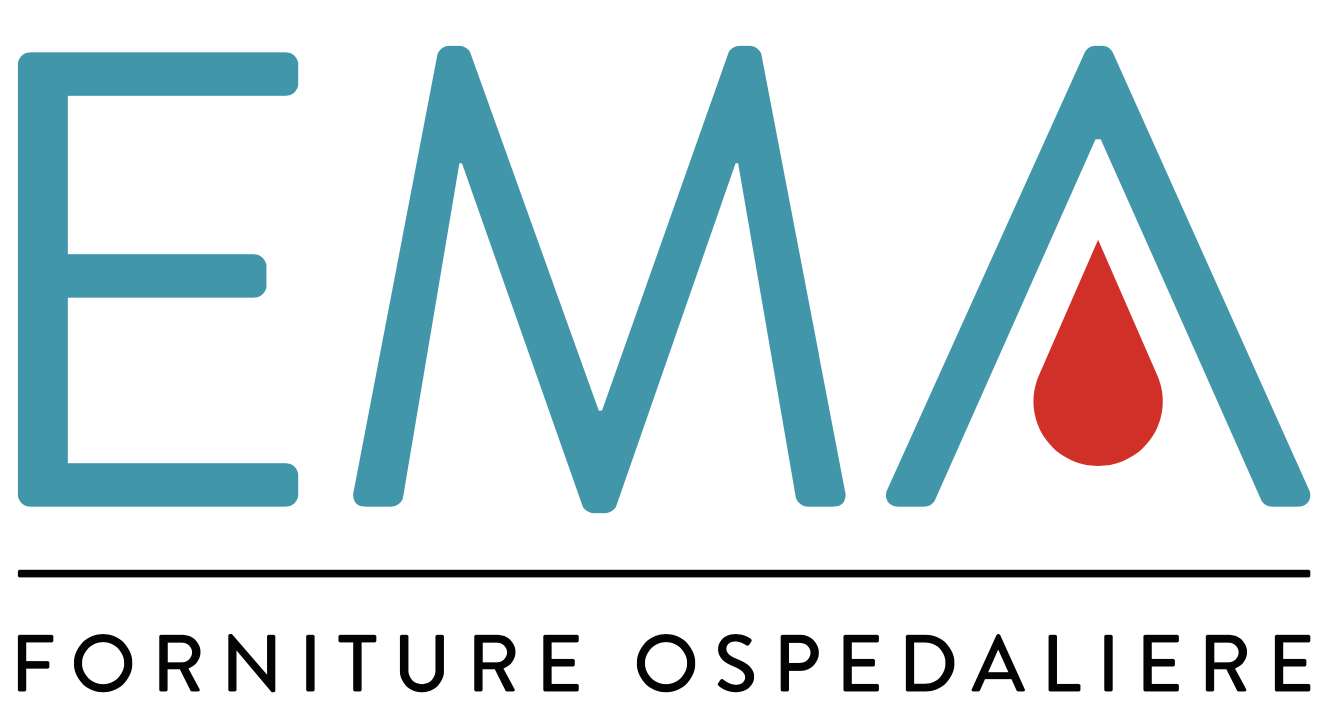 EMA is an Italian company that offers and develops health products dedicated to blood banks and laboratories.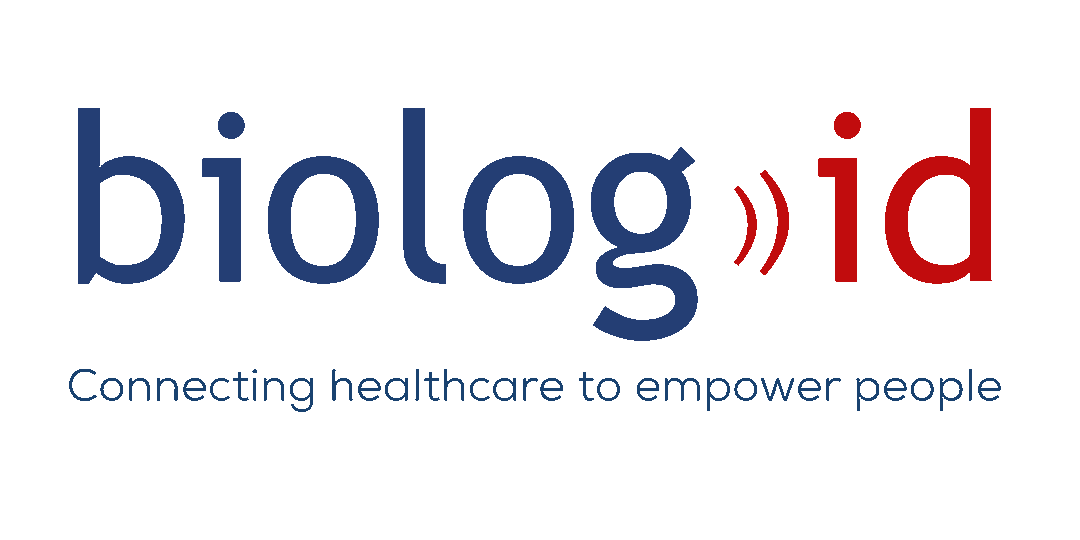 The French company Biolog ID has developed Biolog-connect ®, an innovative solution for the management and the raceability of sensitive therapeutic products based on RFID (Radio Frequency IDentification) technology.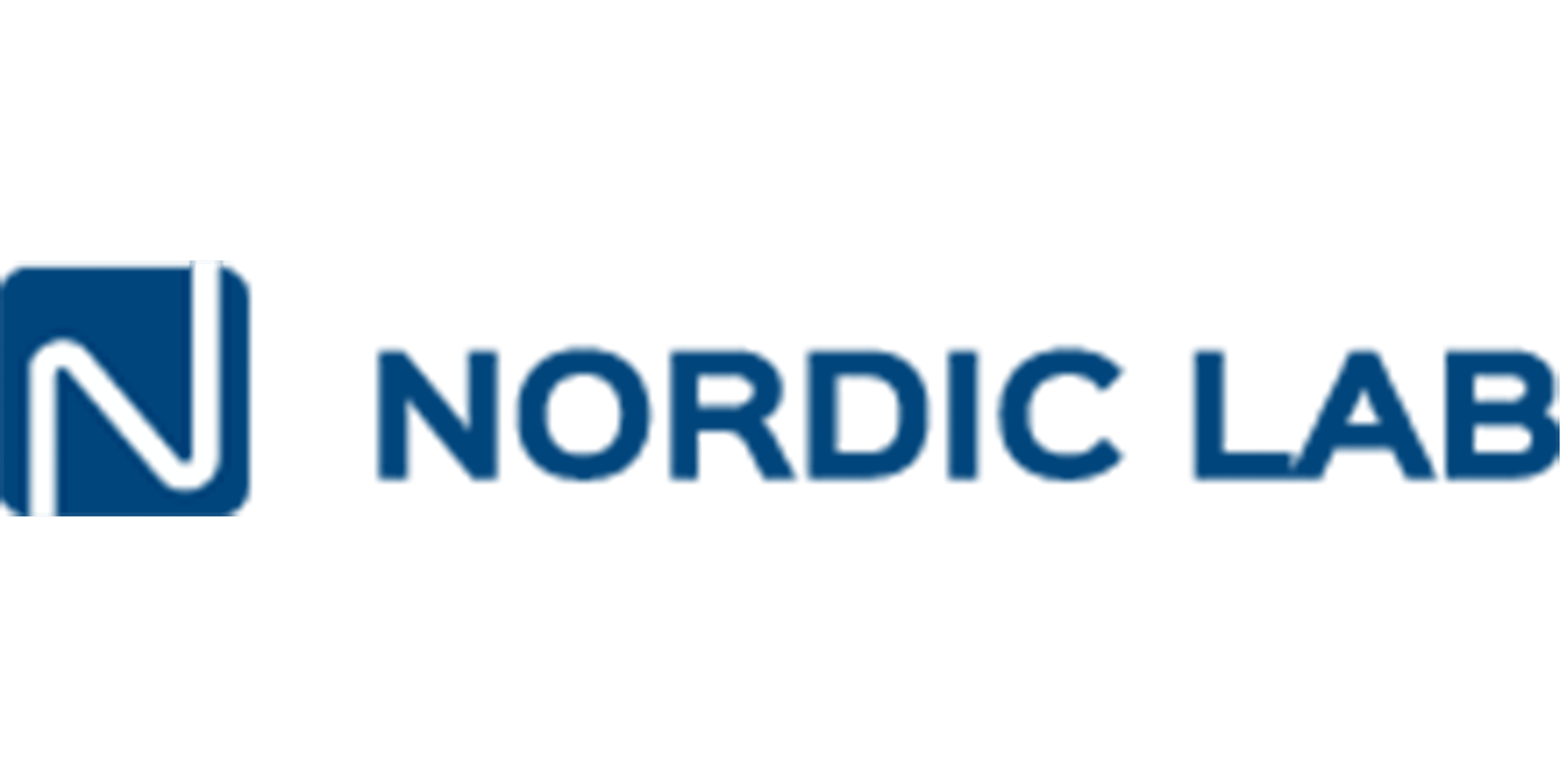 Nordic Lab is a Danish manufacturer and supplier of freezers and laboratory accessories.  They focus on the quality, design and functionality of all their products.

Meise is a German company specializing in the manufacture of medical technology products for applications mainly in transfusion and dialysis.