To ensure the quality of our products, we only work with the best brands on the market in terms of medical equipment.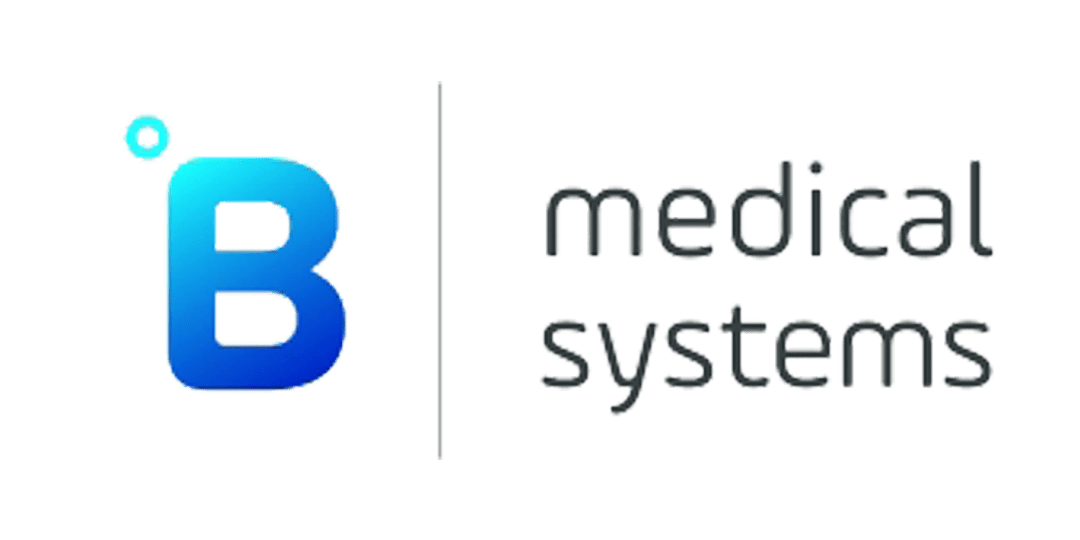 B Medical Systems is a Luxembourg-based pioneer in the world of medical equipment industry. The company specializes in the research, development and manufacture of professional refrigerators and freezers, in storage and safe transportation and management solutions for blood, blood components and vaccines.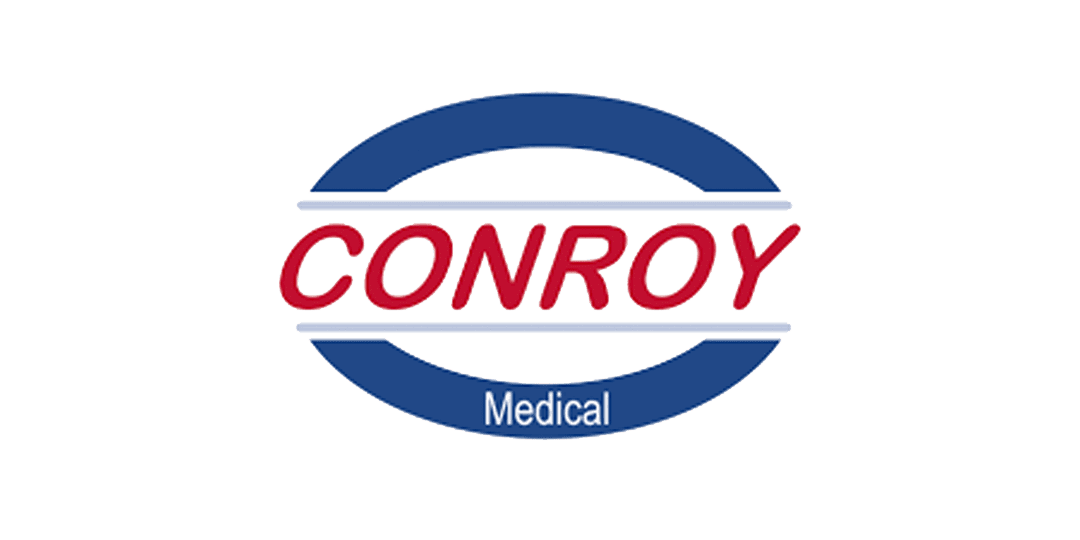 For more than 40 years, Swedish Conroy Medical has been developing and producing small sealing devices specifically designed for the blood transfusion industry. Qseal devices are recognized in the medical world as being of high quality.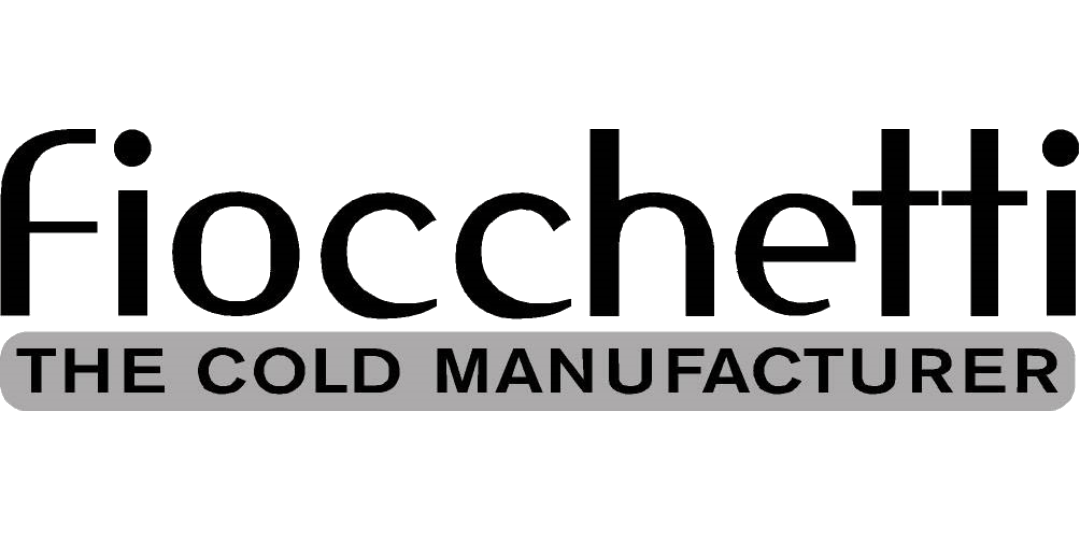 The FIOCCHETTI brand, born at the end of the 60's, is specialized in the development and manufacturing of high quality refrigerators, freezers and incubators for pharmacies, hospitals and blood transfusion centers.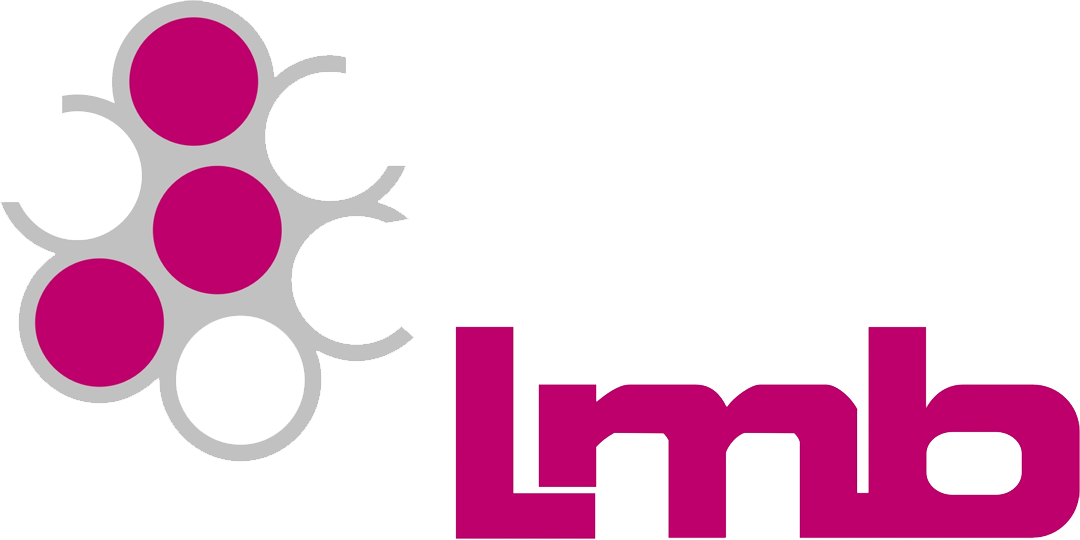 LMB is a German company that offers products for the entire blood collection process as well as for the treatment of its components.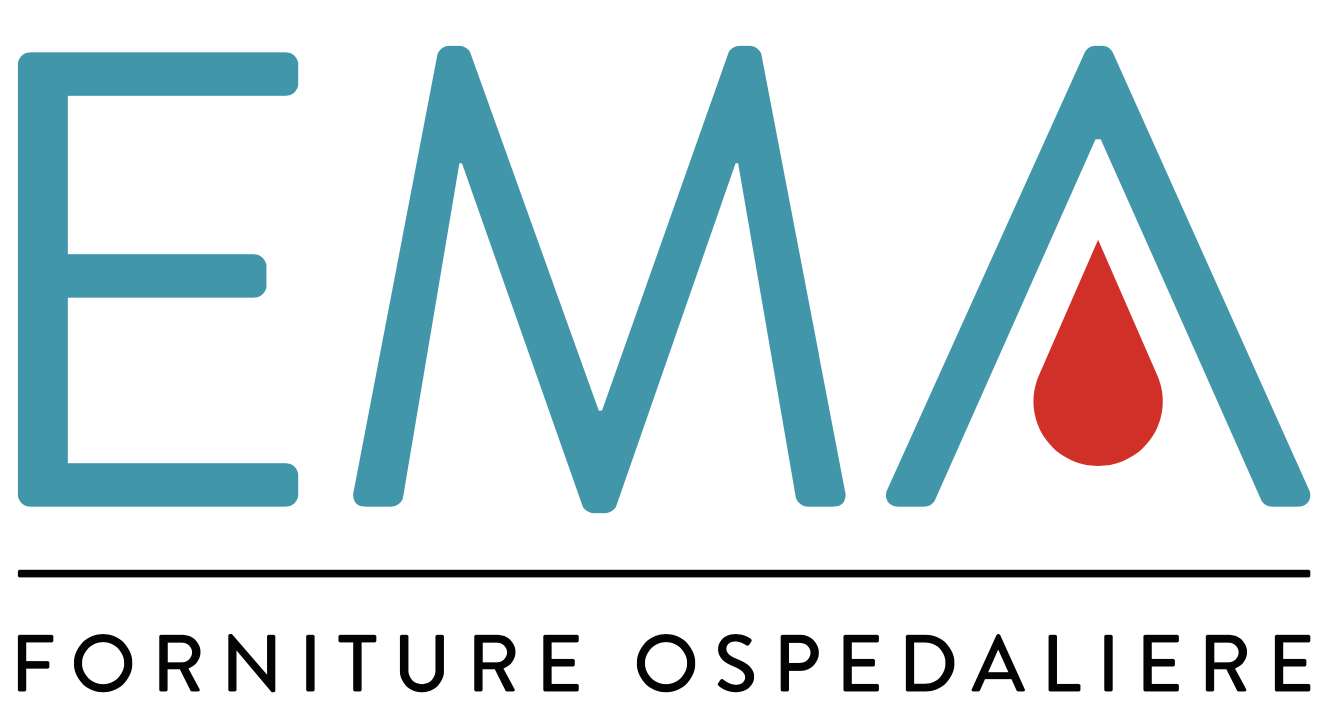 EMA is an Italian company that offers and develops health products dedicated to blood banks and laboratories.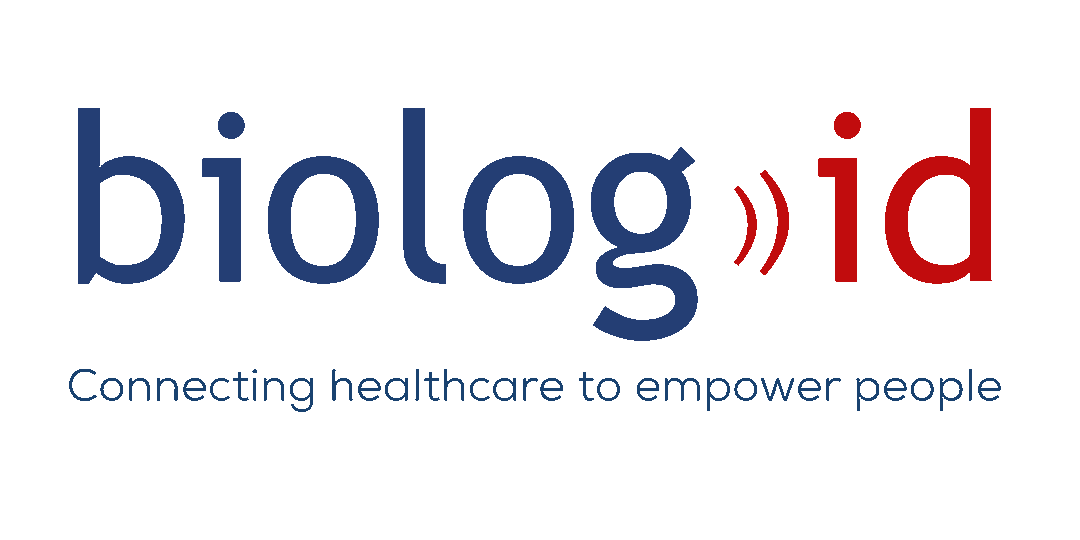 The French company Biolog ID has developed Biolog-connect ®, an innovative solution for the management and the raceability of sensitive therapeutic products based on RFID (Radio Frequency IDentification) technology.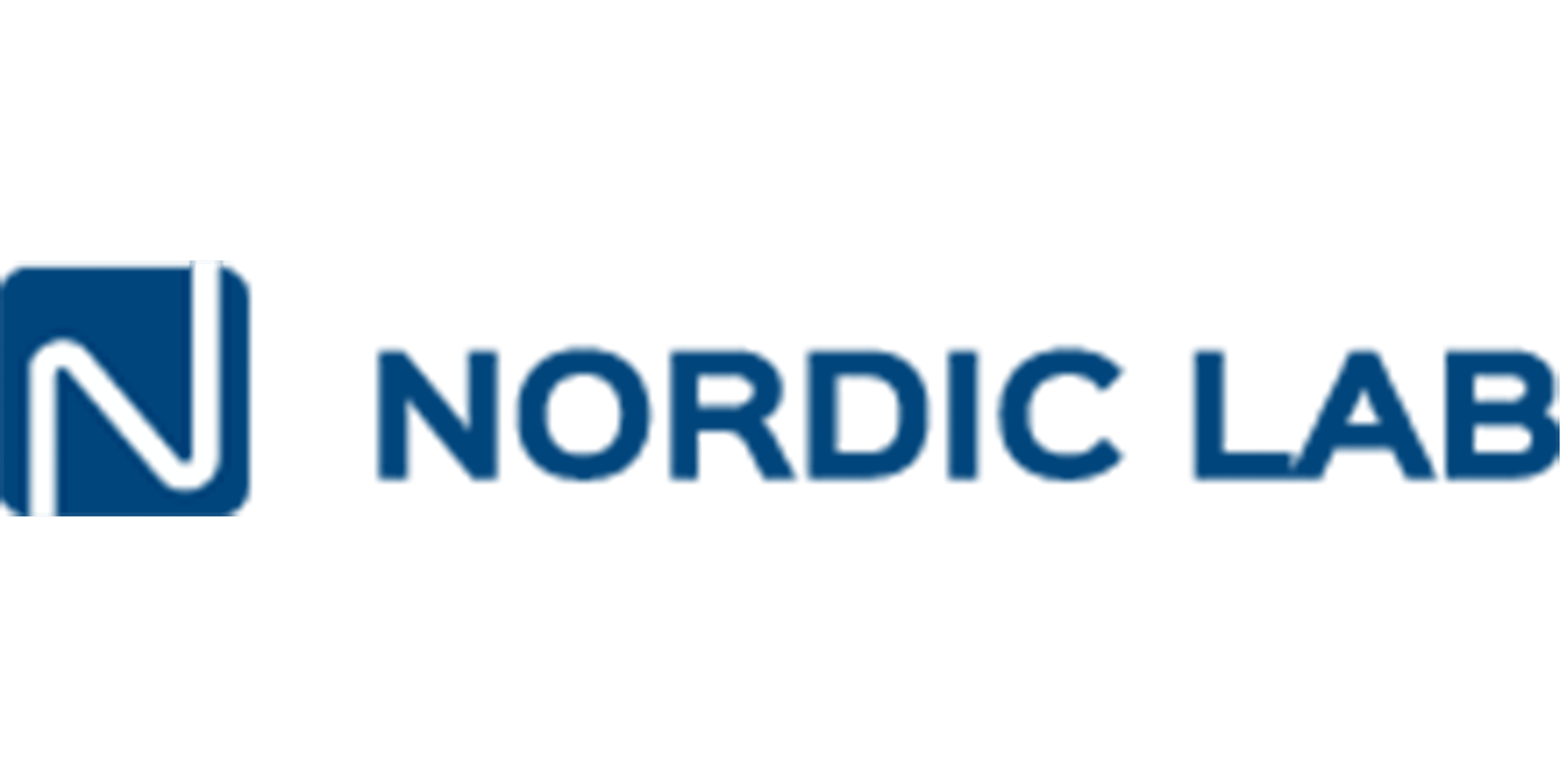 Nordic Lab is a Danish manufacturer and supplier of freezers and laboratory accessories.  They focus on the quality, design and functionality of all their products.

Meise is a German company specializing in the manufacture of medical technology products for applications mainly in transfusion and dialysis.